Best Haitian App Award 2019, moman pou rekonpanse pi bon aplikasyon pou ane a...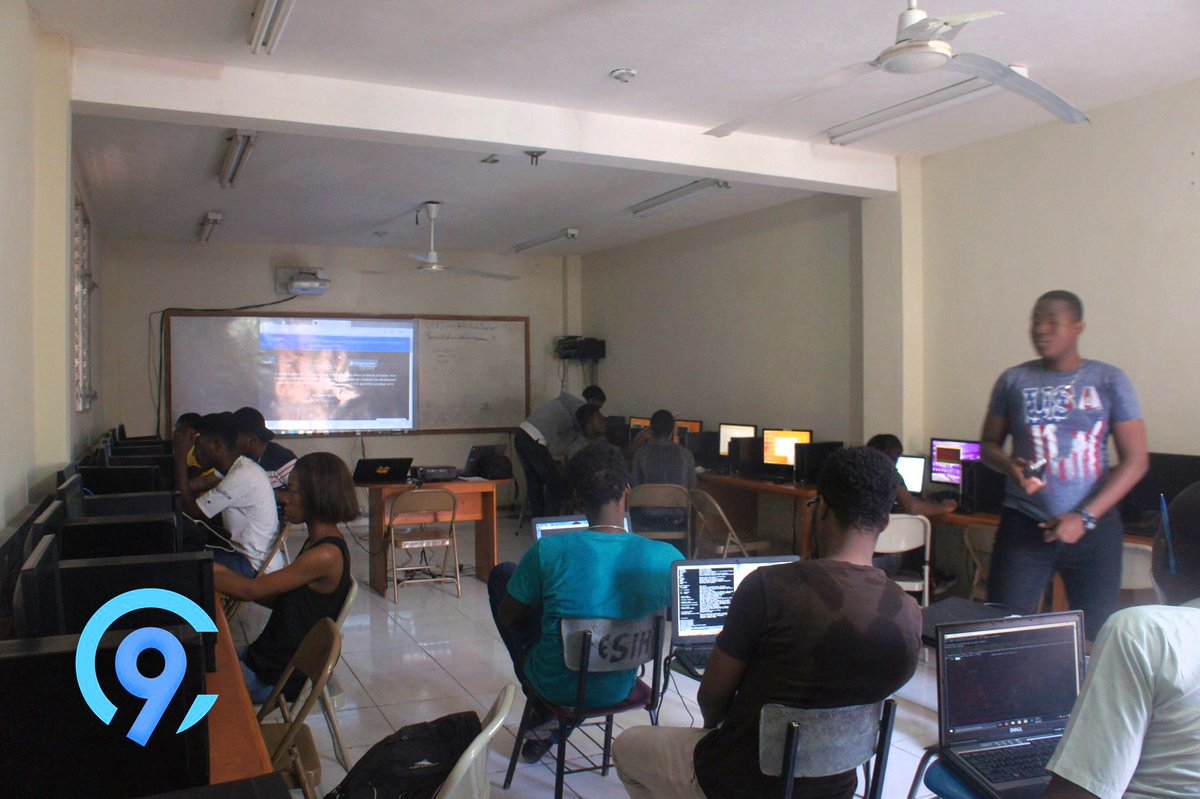 Image 1. Edlyn Exavier, Daana Roc, Lub Lorry Lamysere
Developer Community and Software Development Company
founded on May 22th, 2016 in a competition organized by Groupe Echo and Hackfest where we won the first prize. Code9Haiti also participated in Hack The CD in Seattle - Washington, and won the award: Best in Diaspora.
Following these achievements, we participated in the Seattle Startup Week, and we went out with the Golden Price worth USD 1K to support our activities. Since then, Code9Haiti has become a community that wants to integrate people into computers and share knowledge.
Follow us on
Join the community
Office
Code9Haiti currently has its head offices in Port-au-Prince basé à 33 bis, 3e avenue du Travail, Turgeau. The company is committed to diversity in the workplace.
Mission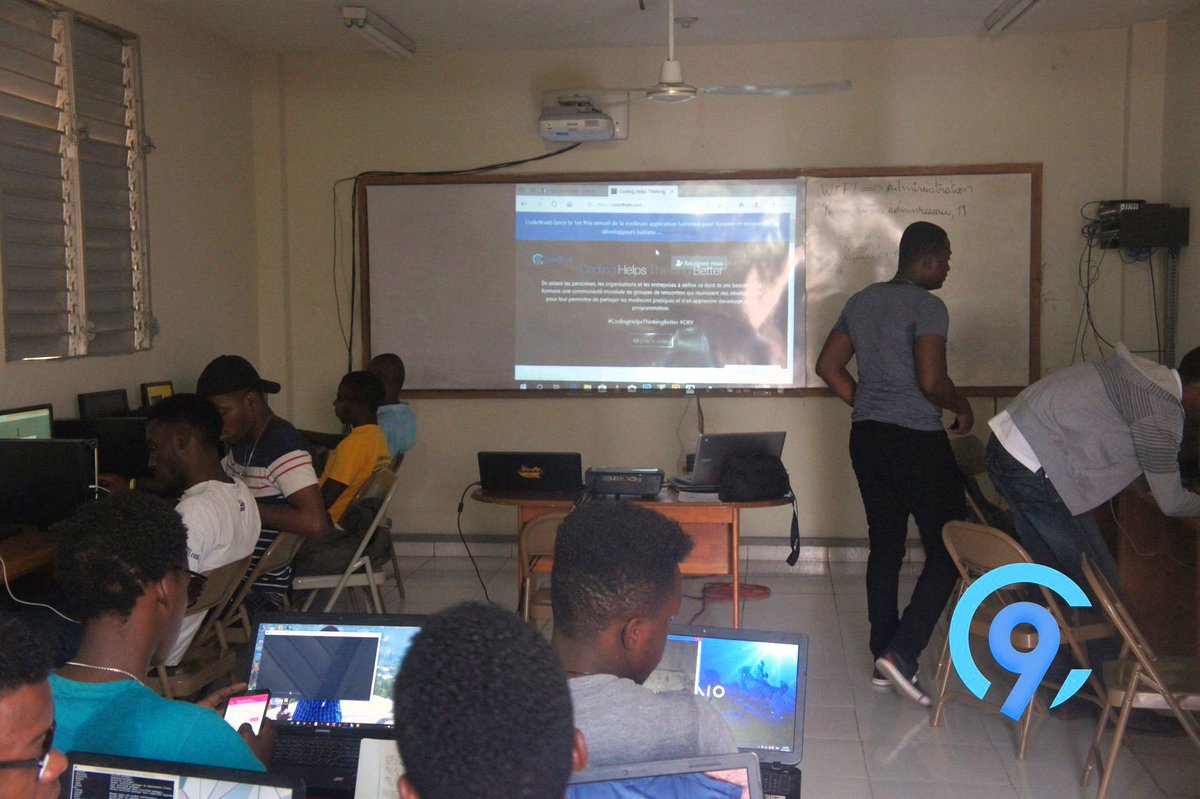 Construire une communauté de développeurs capable de répondre aux besoins du marché. Hashtags used
#CodingHelpThinkingBetter #CHTB #DRY
Réduire la vulnérabilité des gens non-geeks suite aux outils utilisés sur la toile. Hashtag used:
#BeFreeAndSafe